CloudM Services
How can we help you own and control your data?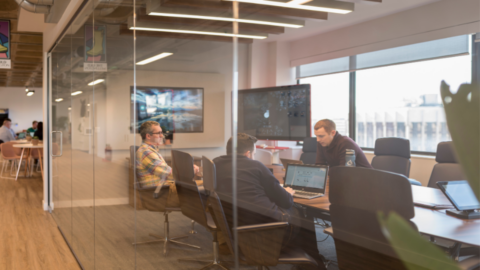 Serviced Migrations
Even with the best tools in place Migrations can be complicated and unpredictable. That's why CloudM offers Serviced Migrations. Our experienced team has managed hundreds of migration projects, delivering them on-time, with zero downtime, and every piece of data intact. Let us manage the entire migration from start to finish. Hand over the responsibility and ensure a successful migration.
Smart Starts
CloudM Smart Starts are bespoke, expert-led sessions, designed to give you the resources, knowledge and confidence to easily use CloudM. Quickly learn everything you need to know to get the best out of any of our products: Migrate, Automate, Email Signature, Archive and Backup. CloudM Smart Starts are provided in blocks of time, which can be purchased in different amounts, each valid for 6 months.