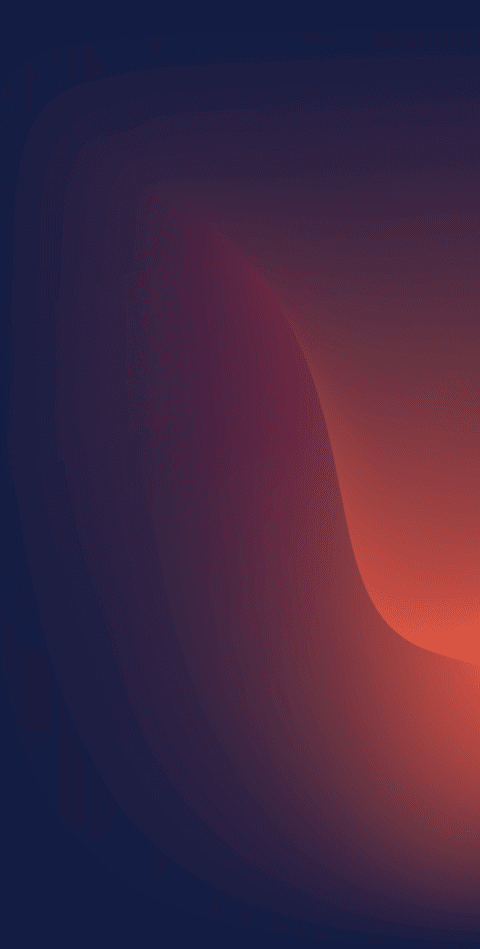 Automate Save time and money by automating manual, repetitive data management tasks like onboarding and offboarding. Schedule a demo
The power of automation
Using scripts or manually onboarding and offboarding joiners and leavers within your organization is time consuming and unreliable. It can also result in inflated license costs and potential security breaches. CloudM Automate puts a stop to this by using automated processes and workflows.
Discover CloudM's Automation Features
Save time by automating manual onboarding and offboarding tasks

Stay secure by avoiding human errors

Save money by controlling license sprawl

Centralize the management of your email signatures across your organization

Connect other CloudM modules to automate your data management
Onboarding and offboarding workflows with dynamic enrollment and over 30 customizable automated steps. Set and forget. Once workflows are set up they'll automatically run in the background, saving you time and ensuring compliance.

Offboarding workflows that ensure leavers from your organization no longer have access to sensitive data or systems. Increase your compliance and security posture by implementing "zero trust" policies for all leavers.

Offboarding workflows that revoke license allocation. Save on license costs by removing or reallocating unwanted licenses.

Easily set up and auto-allocate the correct signature to the right user with email signature templates and promotion campaigns included. Quick, easy and consistent email signature management from one place.

Add CloudM Archive as an offboarding step to move leavers' data into GCP or Azure storage. Save costs while remaining compliant by keeping reducing archive user licenses.
Interested in CloudM's Automate capabilities?
Request a demo with our team.